What Will Employee Experience Look Like Post-Pandemic?
Published on
Jul 17, 2020
By Suzanne Lucas, The Evil HR Lady
July 17, 2020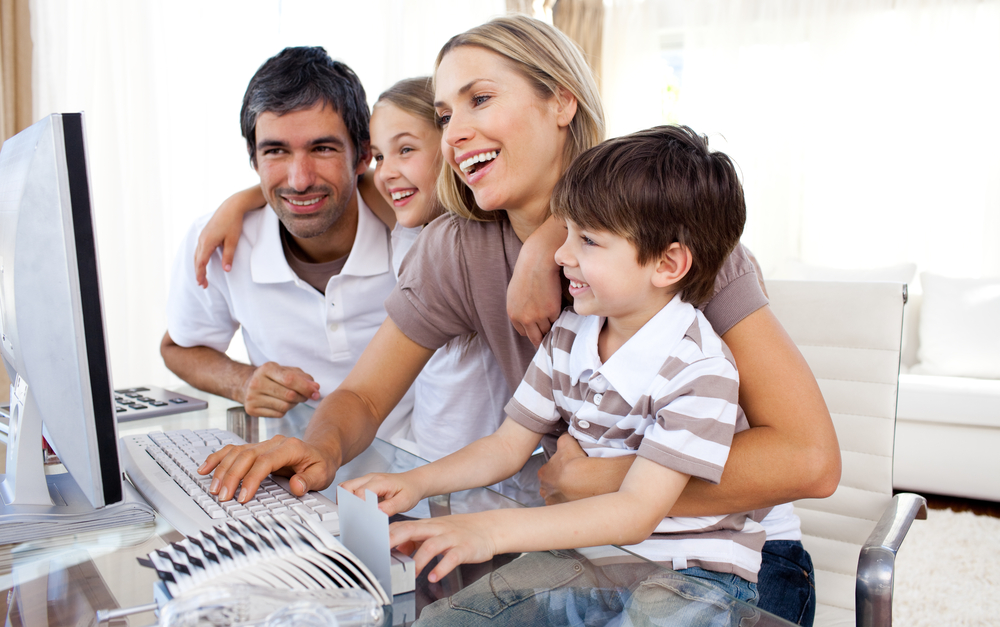 During the pandemic, when most of us were confined to our houses with the people we love the most, we all learned just how important it is to get away from the people we love the most.
It turns out that a little bit of compartmentalization is a good thing. Our work lives spilled into our family lives, and our children's education became more intense than getting them on the bus and overseeing,homework. Through this, we learned that boundaries are a blessing.
Does this mean that the employee experience will be different when the pandemic is over? Absolutely. We'll all need a big lesson in boundaries. After spending months with no separation of home and work, and then returning to work to be questioned every day about our health and perhaps have our temperatures taken, we need some boundaries for a good employee experience. As employee relations and HR leaders, we'll be responsible for setting them, too. Let's take a look.
Boundary 1: Health Information
In non-pandemic times, your employer doesn't perform any medical exams except for, perhaps, a new hire physical. But, when the CDC declared COVID-19 a pandemic and the EEOC concurred, companies were allowed to take temperatures, insist on COVID testing, and ask questions about your health.
Everyone went along because everyone is concerned about their health and the health of their coworkers. Plus, companies could say, "if you don't let me take your temperature, you can't work."